Nick Penney
Nick's passion for performing began with his love for magic at 8 years old, but didn't stop there. Having taken martial arts from an early age, Nick had wielded a sword first hand. Later when he was 12 years old he witnessed sword swallowing in a documentary, couldn't believe it was real, but was fascinated! Nick began extensive research on sword swallowing, human anatomy, fire art, and sideshow history in general; eventually teaching himself all the traditional sideshow acts.
In August of 2010 Nick coined the term "Acrobatic Sword Swallowing" when he swallowed a sword and executed a cartwheel! Since then Nick has continued to raise the bar, breaking world records; including 'Most Swords Swallowed Up Side Down' and while turning a cartwheel! In 2011 Nick began presenting his family friendly comedy variety show titled "Still Alive!" His unique arsenal of skills may be what captures peoples attention, but it's his charm and passion for entertainment that really draws you in.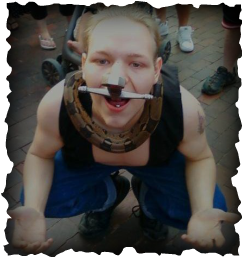 Additional Photos: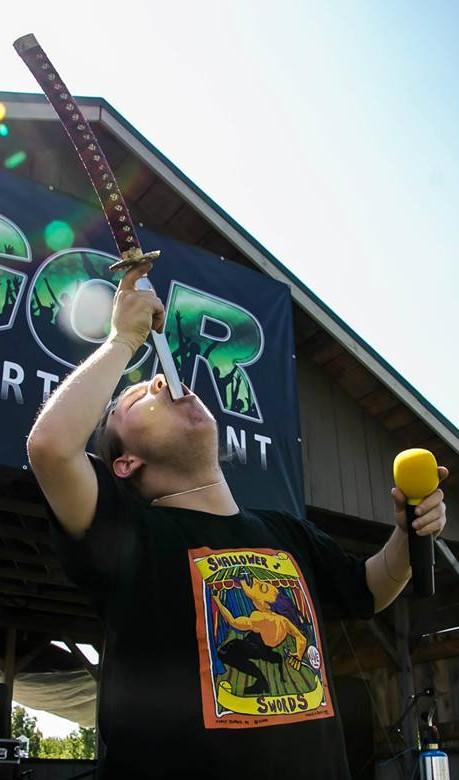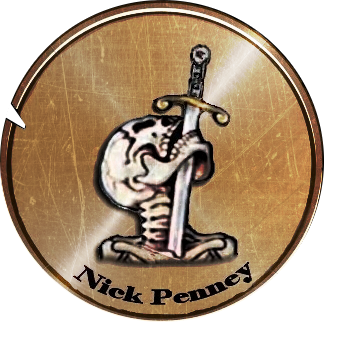 Contemporary Performer Details
Performer Billing:
The Human Marvel
Alternate Performer Billing:
America's Only Acrobatic Sword Swallower!
All Contemporary Performers