Charon Henning
Charon Henning has thrilled audiences for over seven years with her death-defying feats utilizing blades, flames and whips, guiding audiences into the unknown with poise, grace and charm.
A frequent denizen of historical, Renaissance, State and County fairs, and magic conventions across the eastern United States, Henning performs for those who would seek extreme entertainment eloquently explained and elegantly experienced. She has also been featured numerous times on the Discovery Channel, Travel Channel and History Channel. Her training in the circus arts comes from the hands of such sideshow legends as John "Red" Stuart, Chris Christ, Ward Hall, Chris McDaniel and writer/historian James Taylor.
Past performances include the Milwaukee Rally 2005 (sponsored by Harley-Davidson Motorcycles, Milwaukee, WI), the off-Broadway variety show Maximum Risk: World Champions on the Edge (SoHo Playhouse, New York, NY), and the World of Wonders Sideshow (Florida State Fair, Tampa, FL), as well as themed, costumed events such as the Lee Island Pirate Days Festival (Ft. Myers, FL), Lee County Kiwanis Medieval Festival (Ft. Myers, FL), the Greater St. Louis Renaissance Faire (Wentzville, MO) and The Virginia Renaissance Faire (Spotsylvania, VA).
Past clients include the Corcoran School of Art and Design, The Folger Shakespeare Library (Washington, DC), American Celebration on Parade (Shenandoah Caverns, VA) and Permberton Park (Salisbury, MD).
Henning has performed at the 2003, '04 and '05 productions of The Nuevo Variety Circus and Wild West Show (Coney Island, NY) and regularly appears in support of special events for the benefit of Shocked & Amazed! Magazine (Baltimore, MD), since 2002.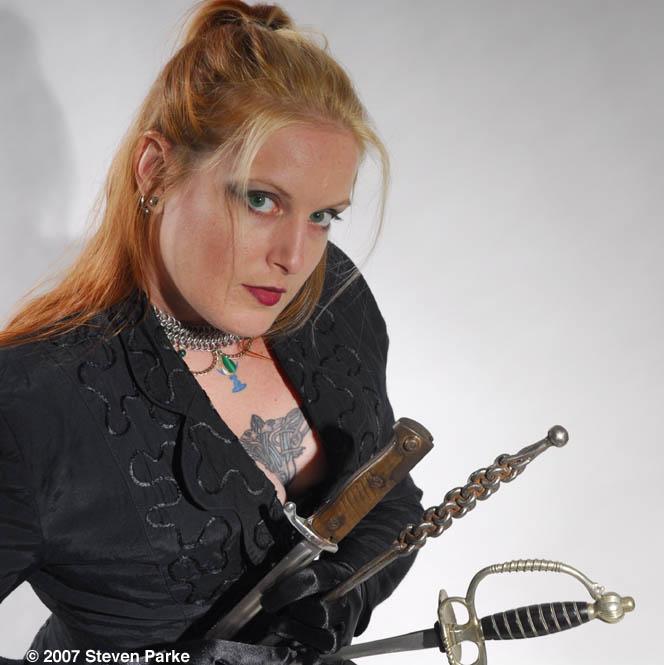 Additional Photos: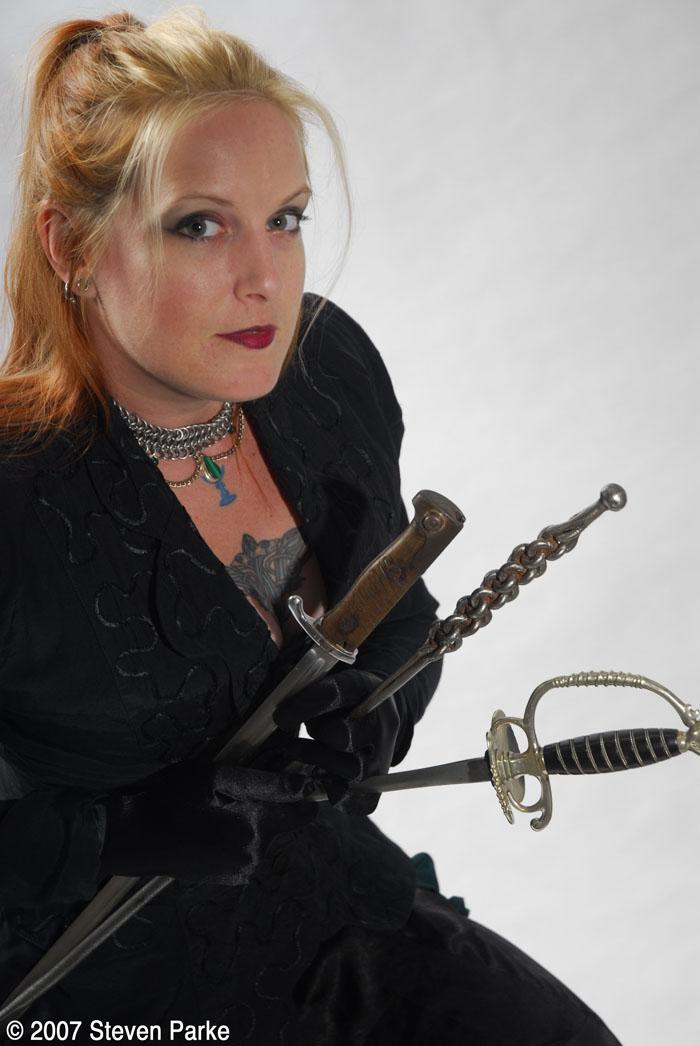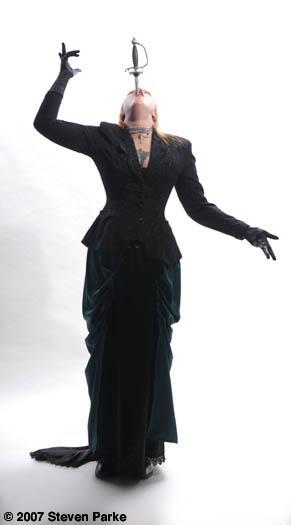 Contemporary Performer Details
Alternate Performer Name(s):
"The Most Dangerous Beauty Alive"
All Contemporary Performers