Gypsy of Karnevil
I grew up working my family's little games trailer every summer, then when I was old enough I got in with Trimper's games on the boards in Ocean City MD. Did some time working MD Ren Faire and a little offstage improv, but I've been traveling and performing with Karnevil Sideshow since 2012 as the Pain Proof Woman. I try every year to add something new and disturbing to my skill set, so far, so good. I am also the troupe artist, having designed the logos, and designed and painted all our banners and signage. Many have asked if I don't feel I'm too old for this business.....I tell them I'll be doing this til I drop. You're never too old to discover what you were meant to be.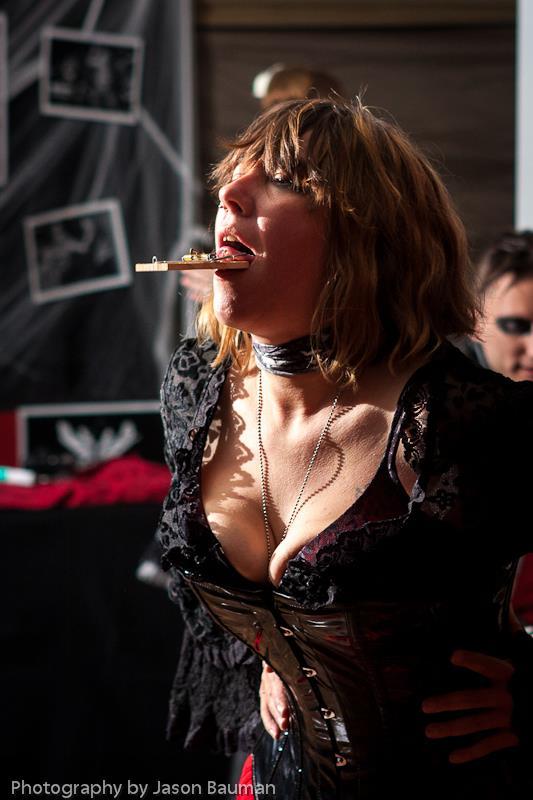 Additional Photos: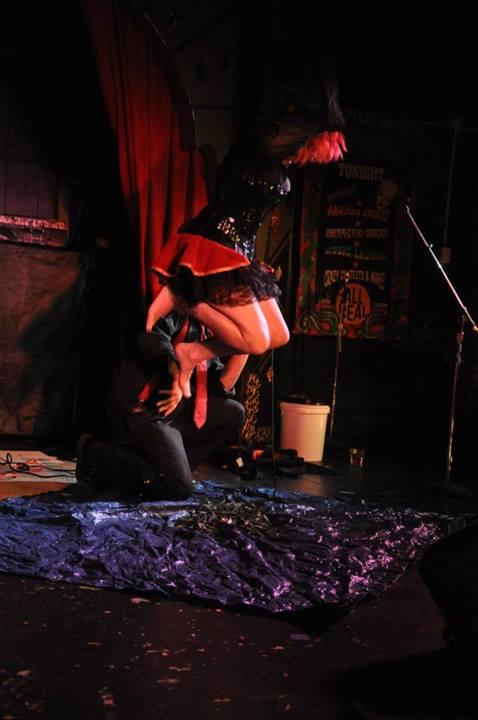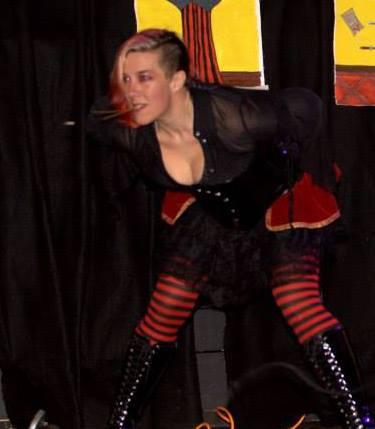 Contemporary Performer Details
Alternate Performer Name(s):
Lady Gypsy
Performer Billing:
"The Lovely Lady Gypsy"
Alternate Performer Billing:
"Gypsy the Pain Proof Woman"
Home Town:
Washington, DC
All Contemporary Performers